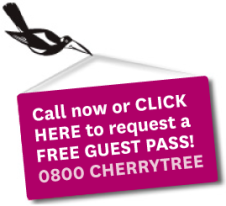 Welcome to Cherrytree
Welcome to Cherrytree. Here's your opportunity to access confidential wholesale prices on pretty much everything for your home, the kids and your pets. Feel free to browse our online catalogue to see examples of some of the savings our members are making today.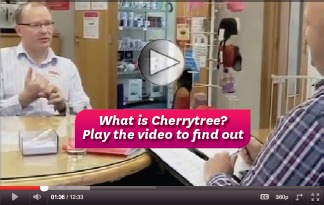 Cherrytree adds a transparent handling fee of up to 11% & GST to the wholesale price
Air New Zealand Koru Club Membership - KORUCLUB
Koru membership enables you to get the most out of your travel with Air New Zealand. Benefit from added extras and access to Air New Zealand lounges every time you fly with them.
For a full list of Koru Club benefits see: http://www.airnewzealand.co.nz/koru-benefits
The Cherrytree corporate account will be opened once we have 10 members wishing to purchase Koru membership. If you're serious about membership, please act now.
Cherrytree members will receive a special corporate discount for membership: $155 joining fee per person and $570 annual membership fee per person. This is discount of $100 off the joining fee and $59 per annum off membership fee.
For the application form click the link below and send in the first instance to sales@cherrytree.co.nz or post to Cherrytree, PO Box 9568, Wellington 6141:https://p-airnz.com/cms/assets/PDFs/koru-application-form-august17.pdf
This is a Cherrytree MemberBiz offer. These offers are made by Cherrytree members who own their own business, and whilst Cherrytree facilitates an introduction via this website, we cannot take responsibility for the quality of the service offered. We recommend you complete your own references before using these services.
*Savings are against supplier recommended Retail Price (RRP) or known average retail selling prices where an RRP is not available. Supplier prices, and therefore savings, may change daily.
What our members say
I've been blown away by the savings I've made through my Cherrytree membership in such a short time. I really don't think there's a better shopping experience anywhere on the planet. Thanks guys!
More >