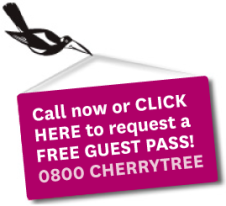 Welcome to Cherrytree
Welcome to Cherrytree. Here's your opportunity to access confidential wholesale prices on pretty much everything for your home, the kids and your pets. Feel free to browse our online catalogue to see examples of some of the savings our members are making today.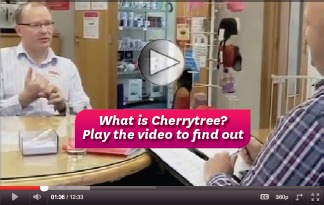 Cherrytree adds a transparent handling fee of up to 11% & GST to the wholesale price
Russell Hobbs Family Convection Oven - RHTOV20
Russell Hobbs Family Convection Oven
The Russell Hobbs Family Convection Oven offers grill, bake, toast and keep warm functions, with improved convection technology that circulates hot air to brown and crisp faster. A generous 20 litre capacity can accommodate a large 12 inch pizza, while the convenient toast timer enables browning control. Ideal when cooking for the whole family, the compact Russell Hobbs Family Convection Oven is a fantastic kitchen companion.
For more information click HERE
*Savings are against supplier recommended Retail Price (RRP) or known average retail selling prices where an RRP is not available. Supplier prices, and therefore savings, may change daily.
What our members say
I've been blown away by the savings I've made through my Cherrytree membership in such a short time. I really don't think there's a better shopping experience anywhere on the planet. Thanks guys!
More >