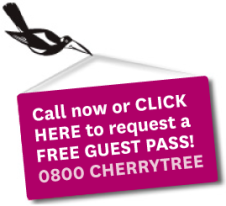 Welcome to Cherrytree
Welcome to Cherrytree. Here's your opportunity to access confidential wholesale prices on pretty much everything for your home, the kids and your pets. Feel free to browse our online catalogue to see examples of some of the savings our members are making today.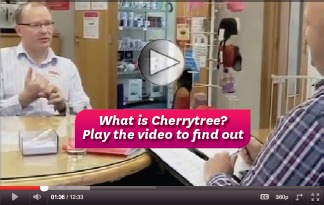 Cherrytree adds a transparent handling fee of up to 11% & GST to the wholesale price
Russell Hobbs Compact Kitchen Oven - RHTOV2HP
Russell Hobbs Compact Kitchen Oven
Russell Hobbs Compact Kitchen Toaster Oven is a multi-function electric compact cooker with hotplates for roasting, baking, grilling, frying & boiling. Featuring a convention oven with thermostatic controls from 60 to 230 degrees celsius, as well as two hot plates, one large and one small. Includes a baking tray & grilling rack with handle.
Oven: 1600 watts
Large hotplate: 1000 watts
Small hotplate: 750 watts
Capacity: 30 litres
Semi transparent mirrored glass door
Power on indicator light
Interior Measurement: H 30cm x W 33cm x D 30cm
Exterior Measurement: H 35cm x W 45cm x D 37cm
*Savings are against supplier recommended Retail Price (RRP) or known average retail selling prices where an RRP is not available. Supplier prices, and therefore savings, may change daily.
What our members say
I've been blown away by the savings I've made through my Cherrytree membership in such a short time. I really don't think there's a better shopping experience anywhere on the planet. Thanks guys!
More >