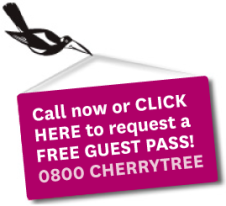 Welcome to Cherrytree
Welcome to Cherrytree. Here's your opportunity to access confidential wholesale prices on pretty much everything for your home, the kids and your pets. Feel free to browse our online catalogue to see examples of some of the savings our members are making today.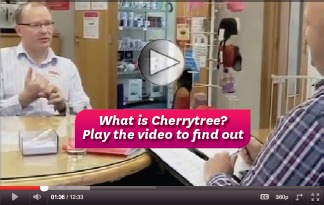 Cherrytree adds a transparent handling fee of up to 11% & GST to the wholesale price
Magic Vac Genius Vacuum Sealer Red - 46903
Magic Vac Genius Vacuum Sealer - Red & Silver
Features:
In Italy, Genius is the choice for home vacuum packing since 1999, in a new Red-Silver version
Silent operation and extremely reliable thanks to its robust Induction motor, this vacuum sealer is the most compact of its kind
Professional aluminium sealing bar allows high-intensive use without over-heating (100+ consecutive vacuum/sealing cycles)
Vacuum and sealing in progress indicators for full cycle control
Waterproof panel and intuitive functions access
*Savings are against supplier recommended Retail Price (RRP) or known average retail selling prices where an RRP is not available. Supplier prices, and therefore savings, may change daily.
What our members say
I've been blown away by the savings I've made through my Cherrytree membership in such a short time. I really don't think there's a better shopping experience anywhere on the planet. Thanks guys!
More >