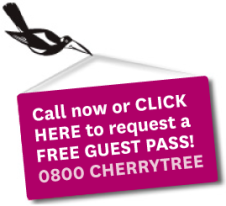 Welcome to Cherrytree
Welcome to Cherrytree. Here's your opportunity to access confidential wholesale prices on pretty much everything for your home, the kids and your pets. Feel free to browse our online catalogue to see examples of some of the savings our members are making today.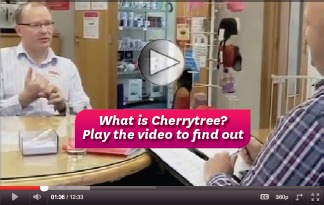 Cherrytree adds a transparent handling fee of up to 11% & GST to the wholesale price
Breville Bakery Boss Mixer Hikory - BEM823SHY-PROMO
Breville Christmas BONUS OFFER!

Purchase this mixer before 20th December 2018 and get a BONUS Ice Cream Bowl (RRP $199.95).
Bonus by way of redemption - Click HERE to view T&Cs and make your claim by 11th January 2019.
Breville Bakery Boss Mixer - Smoked Hickory + BONUS Freeze & Mix Ice Cream Bowl
Watch while this heavy duty mixer does all the hard work for you. We've included a glass bowl so you can witness the effect of the 1200 watt torque motor and 100% metal gears take charge of even the heaviest doughs and batters.
The Bakery Boss ® replicates the same planetary mixing action as commercial mixers with a counter-clockwise mixing head and anti-clockwise sweeping action of wide attachments to ensure 360 degrees coverage of the entire bowl. Breville's revolutionary double scraper beater wipes the sides and bottom of the bowl with every turn, cutting mixing time by up to 60%*. Not only does it leave ingredients aerated and mixed better, but there's now no need to stop and scrape down the bowl with a spatula.
For more information click HERE
*Savings are against supplier recommended Retail Price (RRP) or known average retail selling prices where an RRP is not available. Supplier prices, and therefore savings, may change daily.
What our members say
I've been blown away by the savings I've made through my Cherrytree membership in such a short time. I really don't think there's a better shopping experience anywhere on the planet. Thanks guys!
More >