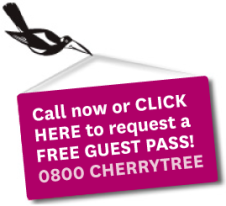 Welcome to Cherrytree
Welcome to Cherrytree. Here's your opportunity to access confidential wholesale prices on pretty much everything for your home, the kids and your pets. Feel free to browse our online catalogue to see examples of some of the savings our members are making today.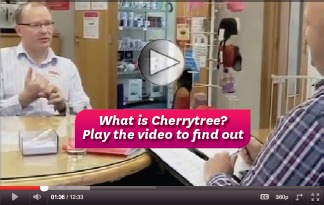 Cherrytree adds a transparent handling fee of up to 11% & GST to the wholesale price
Breville Bakers Oven - BBM100WHT
Breville Bakers Oven
Enjoy the delicious taste of freshly baked breads, doughs and more with minimum effort.
This Baker's Oven bakes a variety of fresh breads from crusty white and multigrain through to French and rye.
With its 13-hour programmable timer, 23 automatic programs including Gluten Free, making bread hasn't been easier. It also has a rapid baking cycle which prepares bread in under 2.5 hours.
For more information click HERE
*Savings are against supplier recommended Retail Price (RRP) or known average retail selling prices where an RRP is not available. Supplier prices, and therefore savings, may change daily.
What our members say
I've been blown away by the savings I've made through my Cherrytree membership in such a short time. I really don't think there's a better shopping experience anywhere on the planet. Thanks guys!
More >