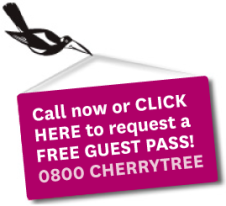 Welcome to Cherrytree
Welcome to Cherrytree. Here's your opportunity to access confidential wholesale prices on pretty much everything for your home, the kids and your pets. Feel free to browse our online catalogue to see examples of some of the savings our members are making today.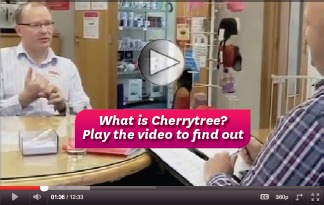 Cherrytree adds a transparent handling fee of up to 11% & GST to the wholesale price
Breville Ikon Froojie Juice Fountain - BJE520BSS
Breville Ikon Froojie Juice Fountain
This revolutionary juicer with its unique second disc can juice soft fruits like bananas, mangoes and strawberries to make a delicious froojie™ - 100% fruit juice smoothie.
Features:
Dual disc juicer - Create delicious and healthy Froojie™ drinks - 100% fruit juice smoothies
Froojie™ disc - retains the fibre rich pulp in juices. Also ideal for making dips and gelatos
Juice disc - separates the pulp from the juice. Ideal for healthy juices and cocktails
84mm wide feed chute - for juicing whole fruit and vegetables
Variable speed - 5 speed control helps maximise juice extraction
LCD sreen with juicing speed guide
Powerful 1300 watt
Extra large 3 litre pulp container
Large 1.2 litre juice jug with froth separator
Combining premium stainless steel and die cast for durability
Extra sharp juicing disc with titatinium reinforced cutting blades
Stainless steel Froojie™ disc and insert ensures maximum yield from soft fruit and vegetables
For more information click HERE
*Savings are against supplier recommended Retail Price (RRP) or known average retail selling prices where an RRP is not available. Supplier prices, and therefore savings, may change daily.
What our members say
I've been blown away by the savings I've made through my Cherrytree membership in such a short time. I really don't think there's a better shopping experience anywhere on the planet. Thanks guys!
More >