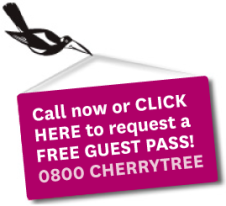 Welcome to Cherrytree
Welcome to Cherrytree. Here's your opportunity to access confidential wholesale prices on pretty much everything for your home, the kids and your pets. Feel free to browse our online catalogue to see examples of some of the savings our members are making today.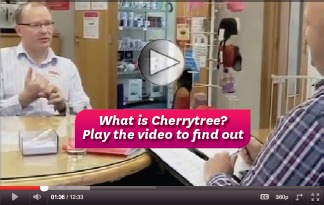 Cherrytree adds a transparent handling fee of up to 11% & GST to the wholesale price
Breville Kettle Cleaner 250ml - BKC250
Breville Kettle Cleaner 250ml
The Breville Kettle Cleaner will remove scale build up and stains in order to help revitalise your ketlle.
Features:
Revitalises your tired old kettles to look like new again
Removes scales and stains
Cleans both interior and exterior surfaces
250ml - two applications in each bottle
Suitable for plastic and stainless steel kettles
Made in Australia
*Savings are against supplier recommended Retail Price (RRP) or known average retail selling prices where an RRP is not available. Supplier prices, and therefore savings, may change daily.
What our members say
I've been blown away by the savings I've made through my Cherrytree membership in such a short time. I really don't think there's a better shopping experience anywhere on the planet. Thanks guys!
More >